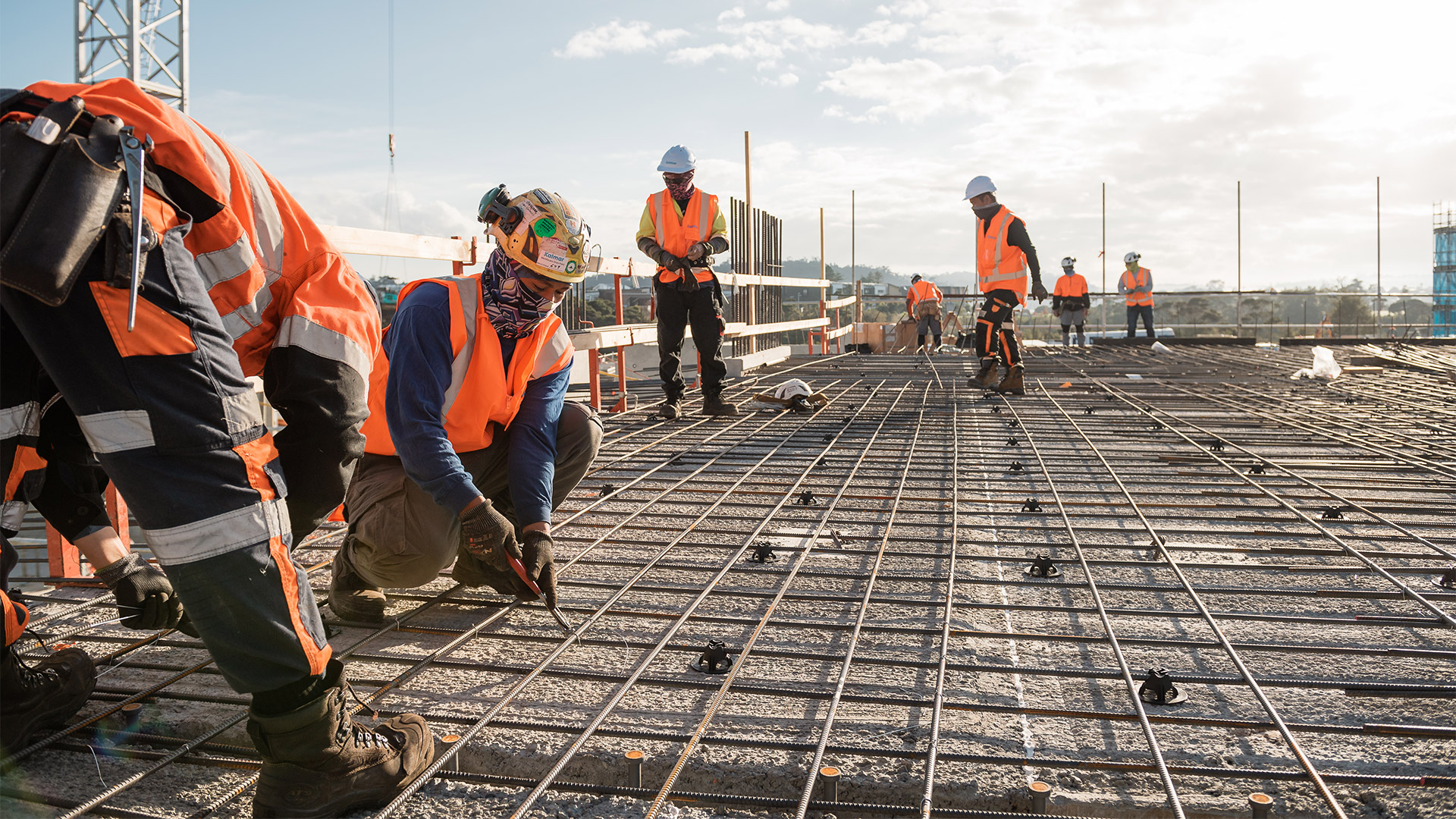 As a New Zealand owned and operated company, we're serious about helping our community.
Here are just some of the local or nationwide Charities, Clubs and Events that we've supported now and in the past.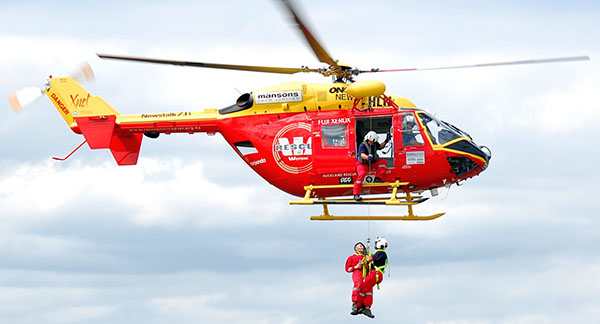 Auckland Rescue Helicopter Trust
Saving hundreds of lives every year through emergency response, search and rescue.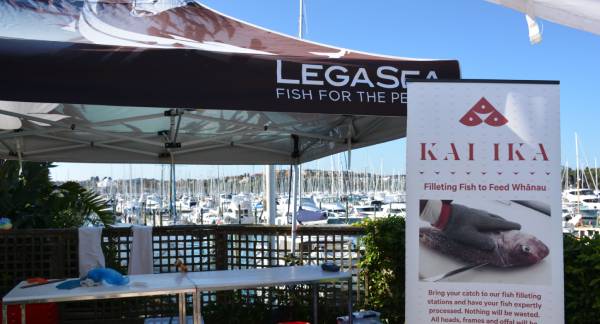 LegaSea
LegaSea is a non profit organisation dedicated to restoring the abundance, biodiversity and health of New Zealand's marine environment.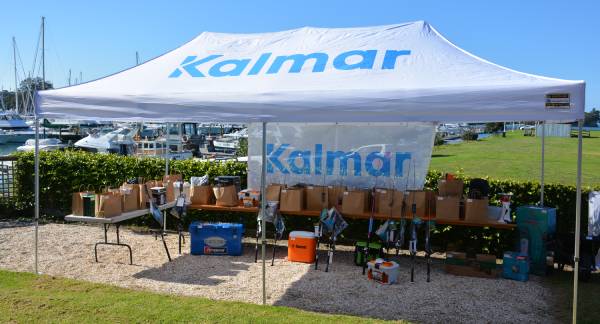 NZIOB Kalmar Fishing Competition
The New Zealand Institute of Building is the professional institute in New Zealand for building and construction professionals and every year we help them raise funds for education and training programs by hosting the NZIOB Kalmar Fishing Competition.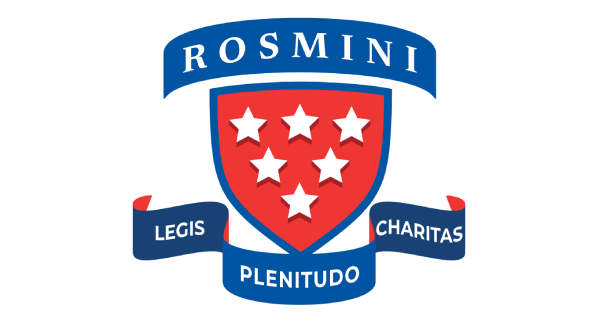 Rosmini College
We are a major sponsor of the school's 1st and 2nd XV and the AIMS 7's team.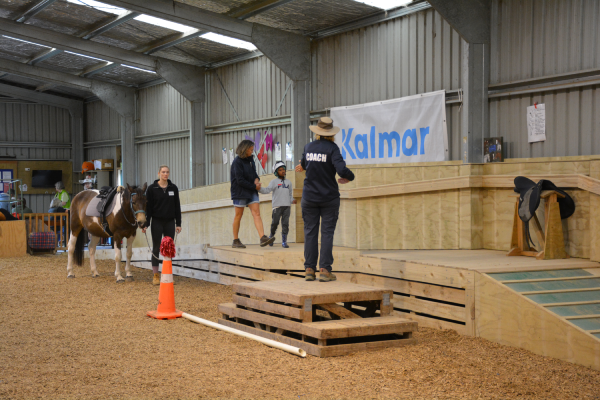 North Shore Riding for the Disabled
Kalmar recently constructed a new mounting ramp for the North Shore Riding for the Disabled as a charity project with assistance from James Klein and Placemakers Mt Wellington.
Other Charities, Events and Clubs we've supported.