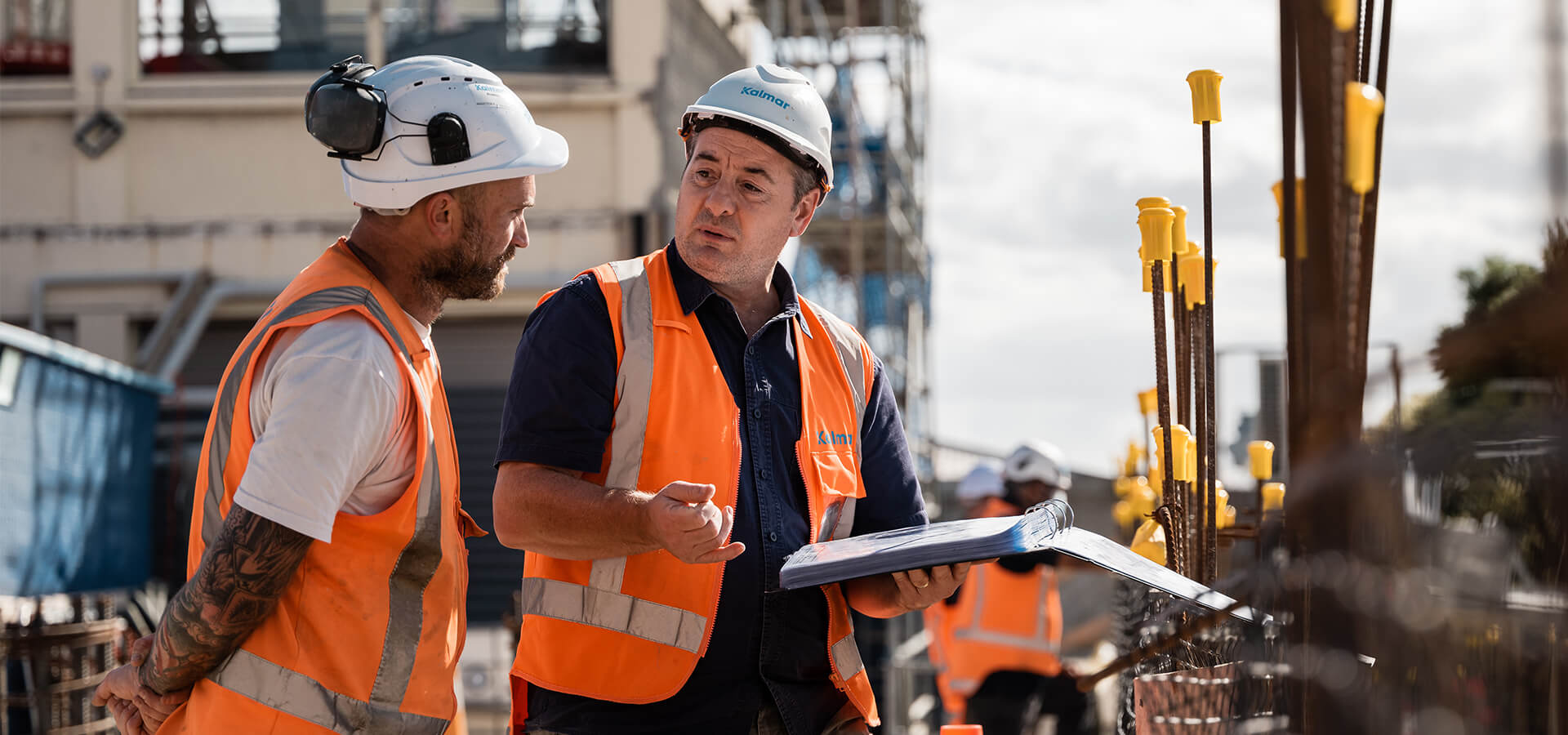 We're an award-winning New Zealand owned and operated construction company that's been enhancing the Auckland skyline since 2001.
The name has been around for a lot longer than that. We took our moniker from Kalmar Castle. This Swedish landmark has been standing tall as a symbol of enduring workmanship since the 12th century.
Those medieval tradespeople obviously knew what they were doing. So do we.
For over two decades we have been successfully delivering construction projects of all shapes, sizes and levels of complexity for our clients.
You can see examples of our work throughout Auckland. Projects include Retirement Villages, Apartment Buildings, Industrial Units, Hotels and Hospitality, Hospitals and Clinics, Commercial Spaces, Heritage Buildings and Seismic Construction.
Taking stress out of construction.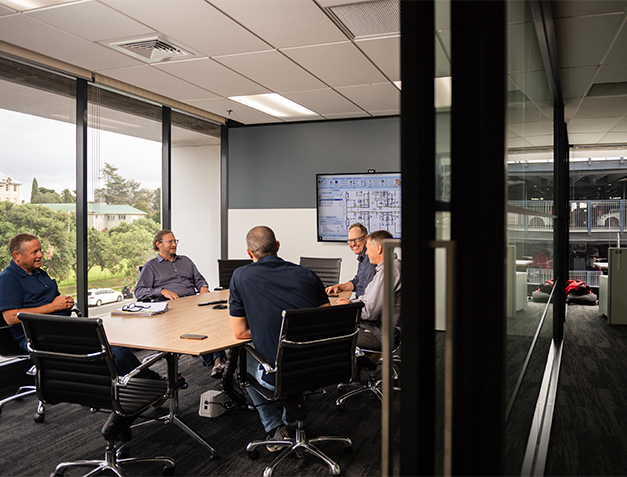 We have the skills. We have the experience.
Having the right attitude goes a long way as well.
We make the entire construction process as smooth and stress-free for our clients as possible.
Every member of our team draws on our core values of being cooperative and non-adversarial, every day. Our company mantra is simple but effective: "People will not always remember what you said, but will always remember how you made them feel."
It's not just a throwaway line. Our numerous projects for repeat clients is testament to that.
One convenient contact for the total solution.
Something else that appeals to our clients is our complete Design and Build service, from the initial consultation to final opening.
We have a strong and inclusive Design and Consent Management capability and have experienced staff across all construction skillsets.
We're also market leaders when it comes to concrete technologies and have extensive experience with complex formwork systems and concrete structures. Again, we keep all our skillsets in-house, with a team that includes supervisors, carpenters, steel reinforcing fixers and general labour.
Proof of excellence in construction.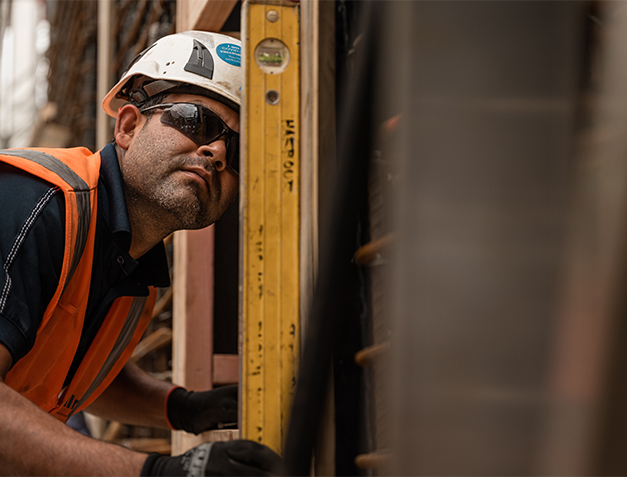 We have won many awards for excellence from the Auckland Registered Master Builders, the New Zealand Institute of Building, the NZ Property Council, the NZ Institute of Architects, the NZ Concrete Society and others.
It's something we're proud of. It gives that extra peace of mind to clients too, knowing they're dealing with someone who is committed to quality.