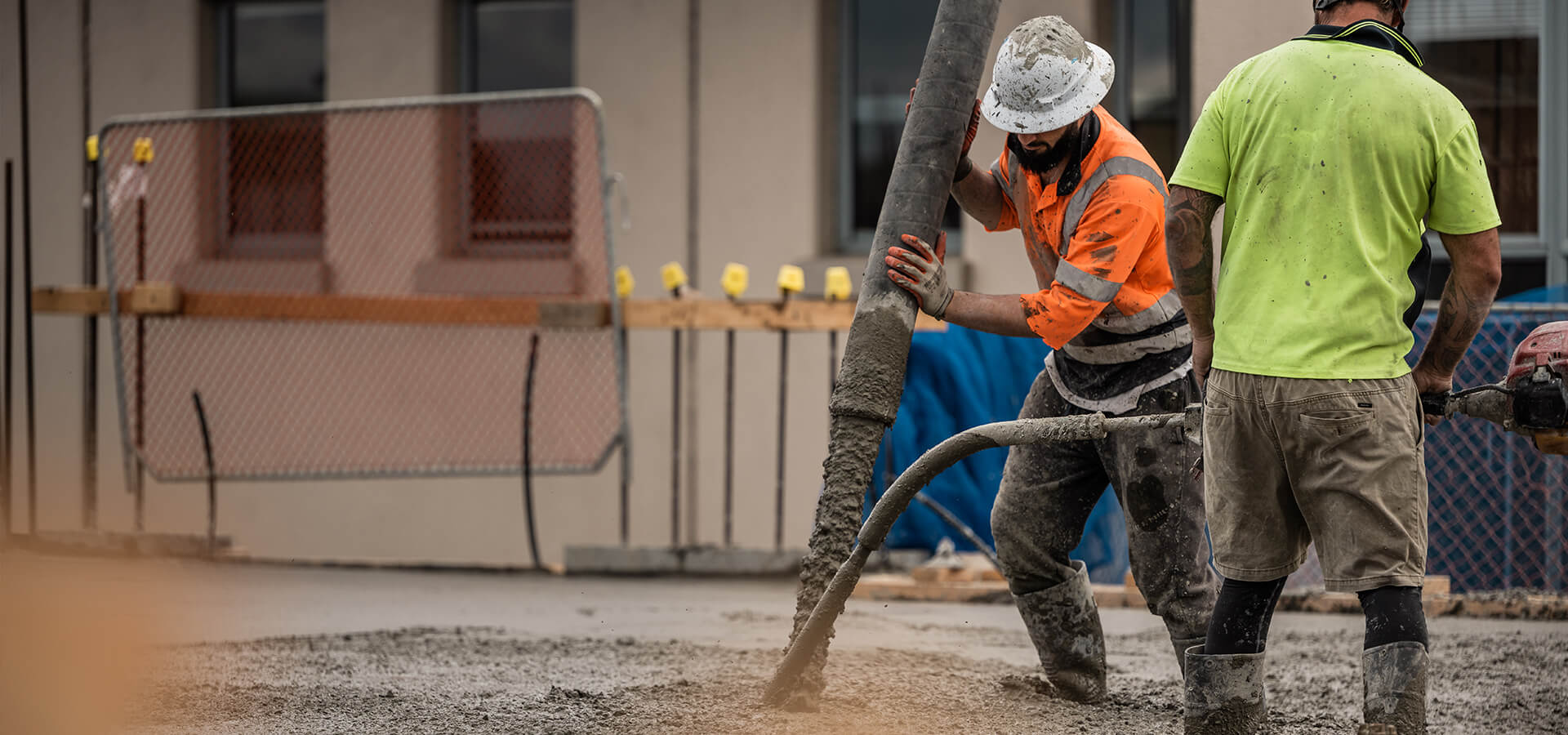 Building concrete structures is a highly specialised trade.
With Kalmar Concrete you know your structure is in the hands of the team with those specialised skills.
Our experienced, award-winning team can handle anything concrete, including high rise structures, post tension slabs, pre-cast works, retaining walls, multi-level carparks and architectural features.