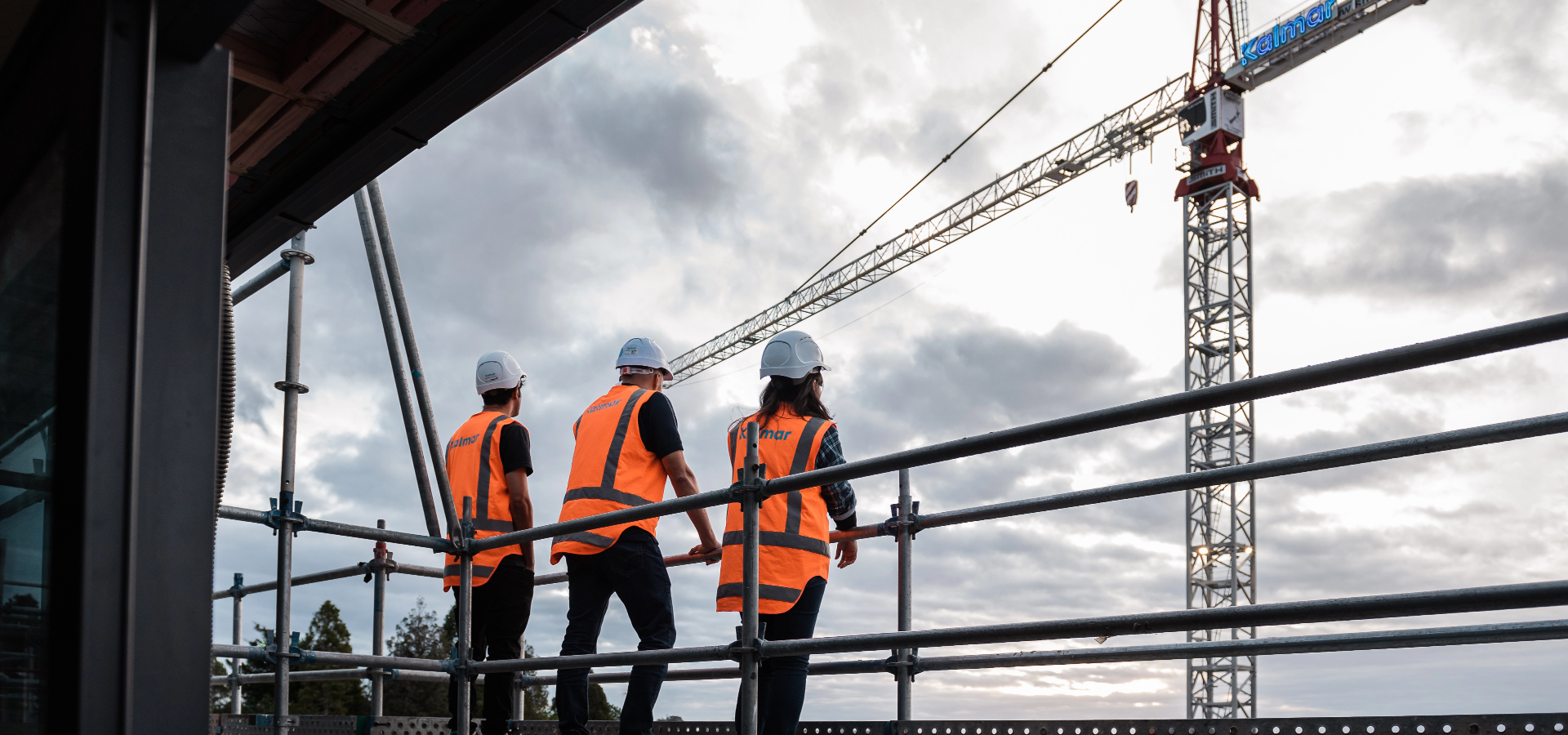 Kalmar has a solid track record of managing the design and construction process from start to finish.
Under the 'Design Build' model, we take full responsibility for total project delivery. This guarantees cost certainty for clients and clarifies risk apportionment.
Our team leverages its expertise in construction to advise designers on optimal materials, layouts and other building solutions unique to each project. With practical knowledge of how designs function in reality, we steer the design process to achieve the highest quality results within realistic budget and time constraints.
Our specialists provide guidance on shortening construction time, choosing alternative materials and creating lower running costs for clients in the future.
In addition, you can rely on us to manage the entire consenting process with smooth and timely delivery. The 'Design Build' service is an opportunity to provide you with certainty and peace of mind.