Anzac Avenue, Auckland City
New Zealand Education Holdings Beach Limited
$50 million total. Kalmar portion $30 million.
We took over the project from Arrow International who went into voluntary administration. The building was at the structure stage with the basement and 4 levels above ground completed when we started.
The project comprised of 2 towers connected with a common basement and ground floor common area. Two tower cranes were used, utilising two loading bays on each street frontage. We set a programme from day 1 and we were required to work in multiple areas at once and plan all work faces to ensure no disruption or any time was lost.
Relevance: We undertook the role of Head Contractor invited by the client and Greenstone Group who we have done other successful projects with. The project needed to be completed before March the following year ready for the start of university and the many overseas students who were booked in. Health & Safety on site was of paramount importance and received priority attention from our staff. We spent the first week getting the site into a safe space before getting subcontractors to return to site. There were no serious incidents or accidents during our control of the site.
We formed a close relationship with the Council to allow us to work additional hours from that stated in the resource consent and expedite inspections at a pace quicker than seen before. In order to deliver this project on time required collaboration with all parties and this was achieved and a high quality building was handed over to a very happy client.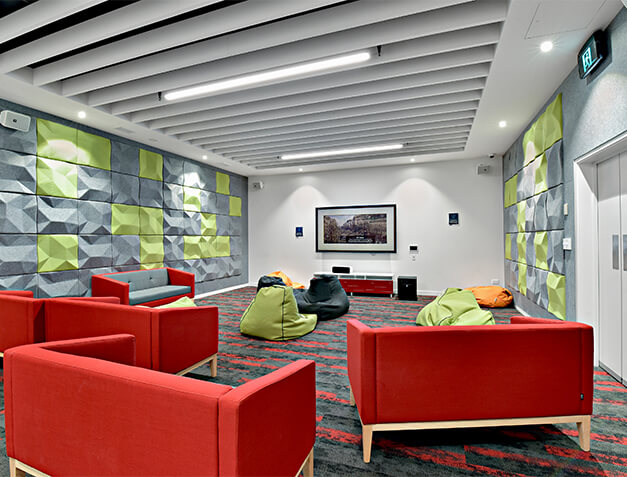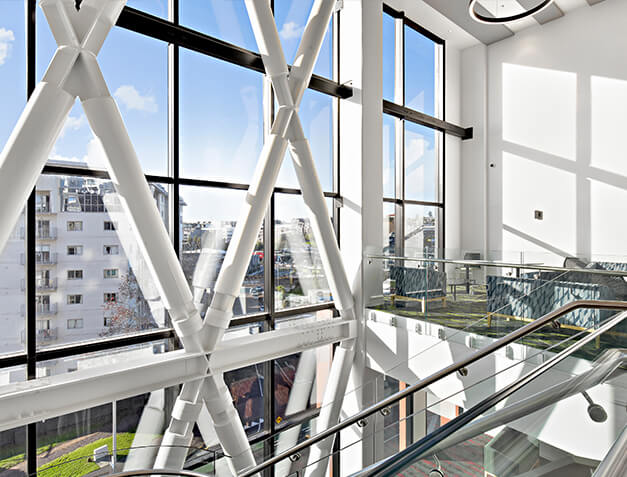 PROJECTS
More projects like this one