52 Parkway Drive, Mairangi Bay, Auckland
Located in one of Auckland's fastest growing suburbs, this multi award-winning Policing centre was built to serve all of Albany and the wider North Shore.
Kalmar seamlessly coordinated between two clients who held separate contracts for the base building and police fit-out.
Both stages were a success, resulting in 3,500 square metres of office space and 4,500 square metres of detention cells, car parking and miscellaneous facilities.
HEALTHCARE, CIVIC AND COMMUNITY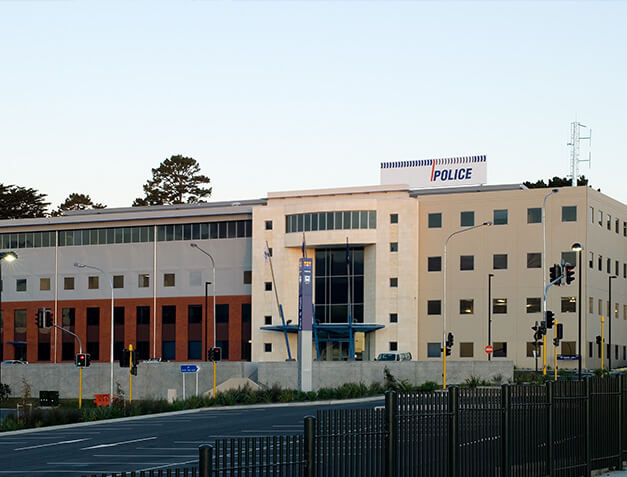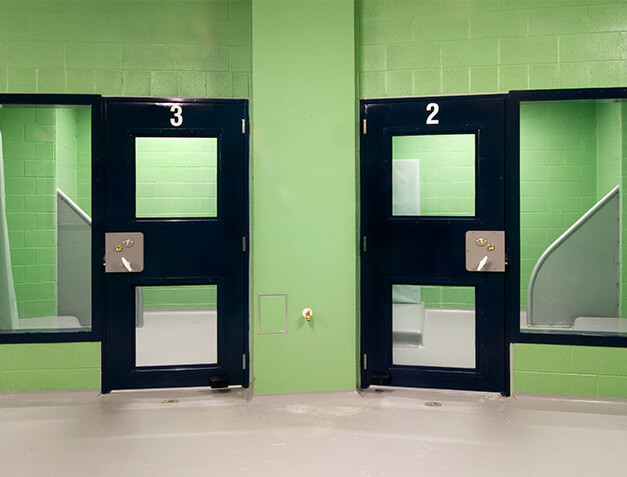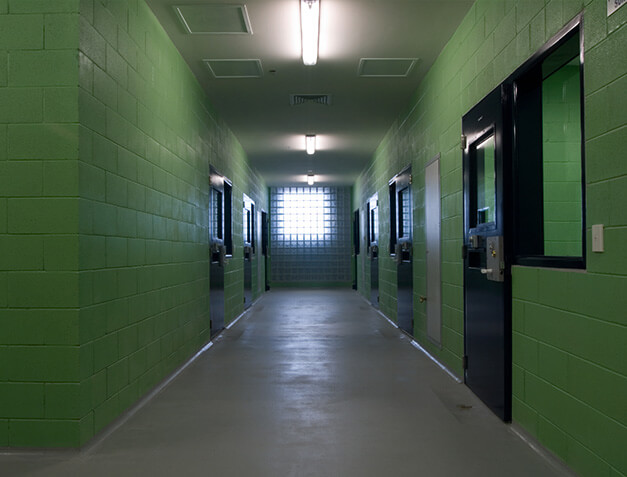 PROJECTS
More projects like this one