Kalmar led the development of an 8,000 square metre warehouse and high-tech office fit-out for New Zealand's leading supplier of bicycles, wheels and castors.
To prepare the smoothest, safest warehouse floor for Sheppard's high-reaching forklifts, we utilised a jointless post-tension slab, cast in a single pour.
The warehouse is also equipped with Steltech portals spanning 56 metres to create the extensive space necessary for Sheppard's storage racking system.
COMMERCIAL AND INDUSTRIAL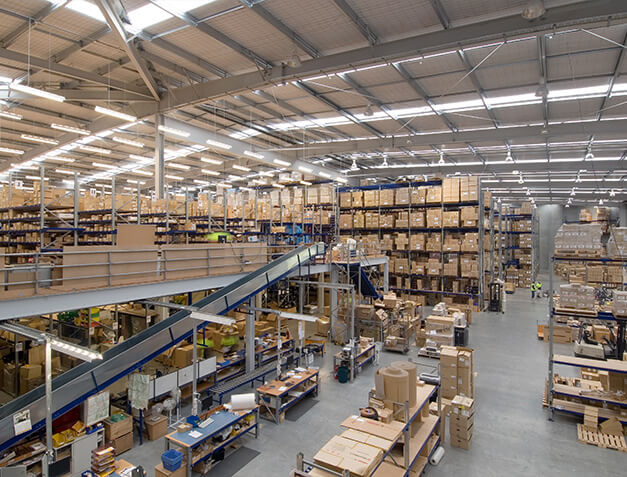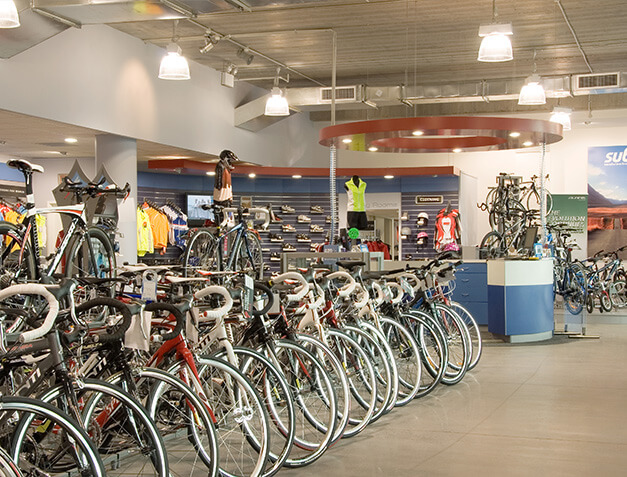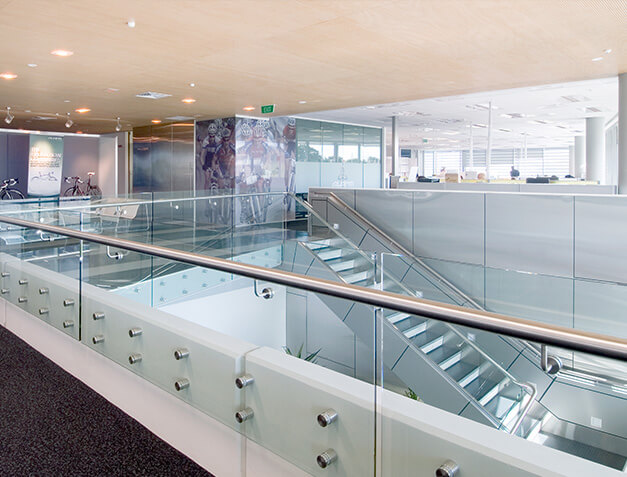 PROJECTS
More projects like this one