500 Queen Street, Auckland
Structural upgrade, full reclad and refurbishment of an existing building and subsequent conversion from offices to a 92-room hotel.
The building consists of a lower basement level, ground floor and 7 levels above. Restaurant and retail outlets will be located on the lower basement level, a gym at ground level and hotel studios on the upper levels.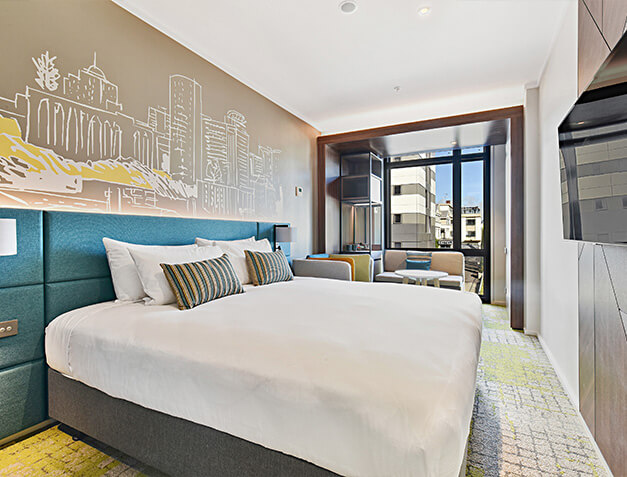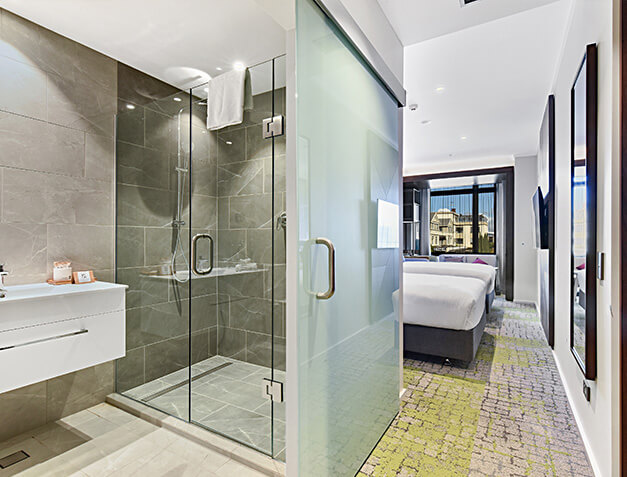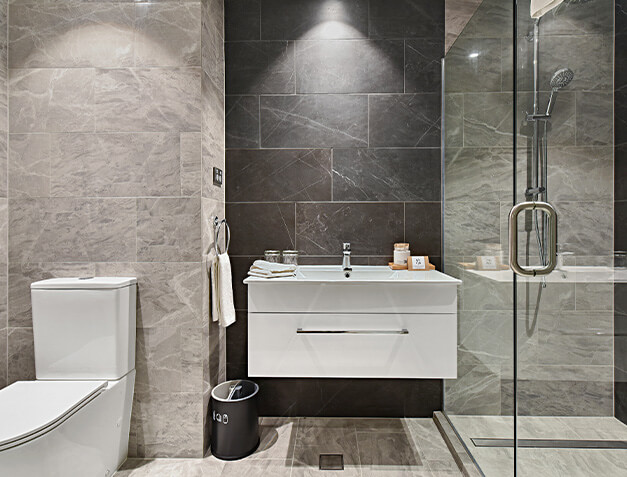 PROJECTS
More projects like this one