9 to 12 Queen St, Warkworth
$4.1 Million (Measure and Value)
Kalmar Interiors completed the restoration and refurbishment of this listed 150 year old heritage building in 2020.
Extensive repairs were undertaken bringing the building up to current earthquake and fire building standards. Our daily briefings with the heritage architect ensured all work complied with the heritage requirements.
The project was administered as an Open Book project with all Sub-contractors being procured on the same basis as we worked up a Lump Sum price for the final product.
Work included lifting the 50 tonnes building on jacks as we placed new timber piles and foundations down before lowering the building. Works also included a new 70 seater restaurant and bar.
This project was successful for all stakeholders as a result of transparent work ethics and honest discussions at all times from all.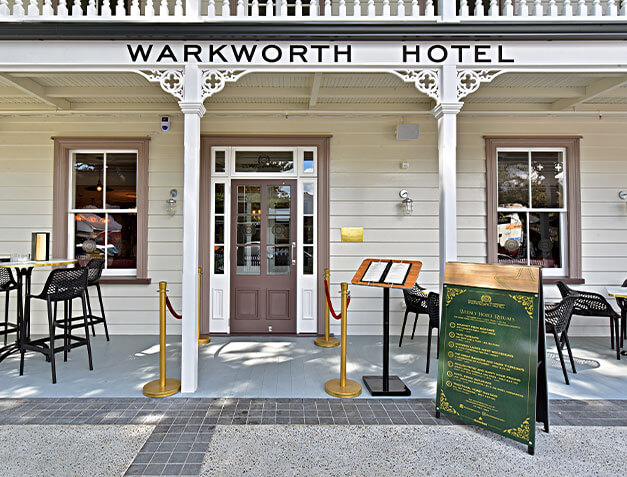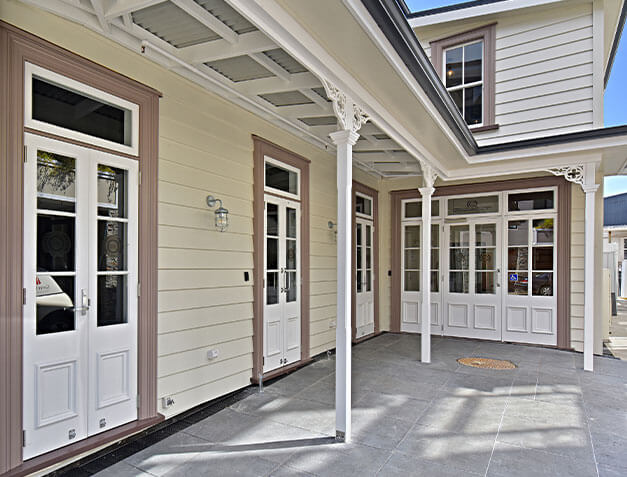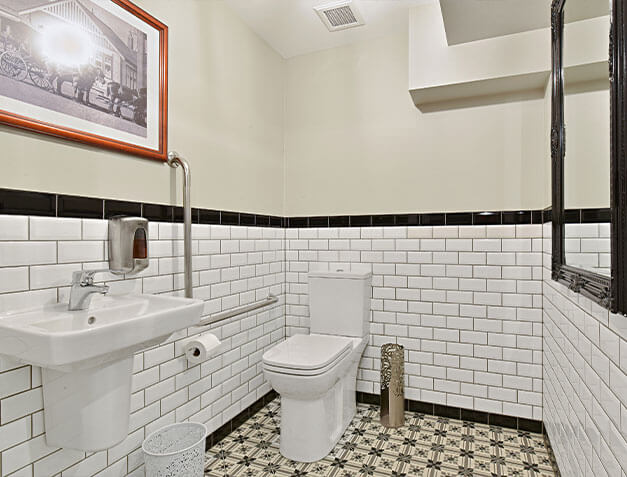 PROJECTS
More projects like this one