When Sky City Auckland Ltd needed a quality contractor to complete a new gaming area on L7 of the existing 5 Star Sky City Grand Hotel, their consideration criteria was clear.
They needed a quality contractor with experience of working in one of Auckland's most prestigious hotels whilst keeping both the hotel and conference centre fully open and functioning throughout the 18 week construction phase.
Through appropriate daily communications with all stakeholders in the hotel, dust control protocols, acoustic hoardings and innovative methodologies, we delivered on our promise be "out of sight and out of mind" as the daily operations continued un interrupted to guests, conference attendees and staff.
Due to the L7 floor being below the hotel but over the conference centre, and the existing services duct needing to be re-routed to suit the new floor layout. This aspect of the works required careful planning and clear communications at all times as services were kept operational 24/7 during the build.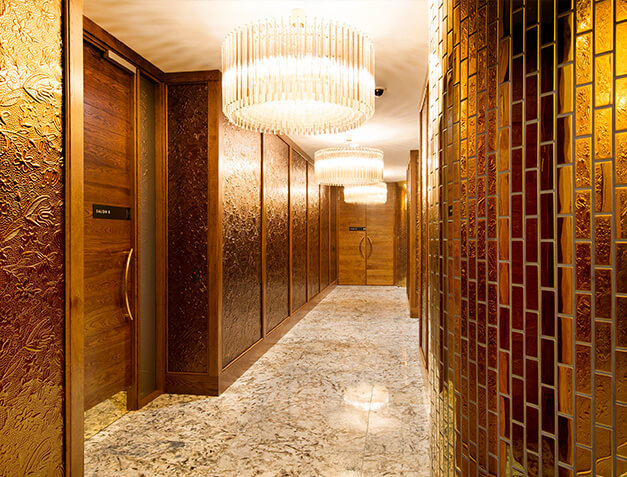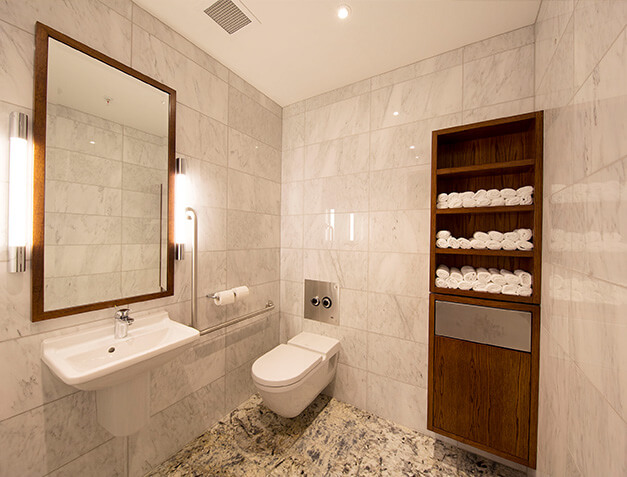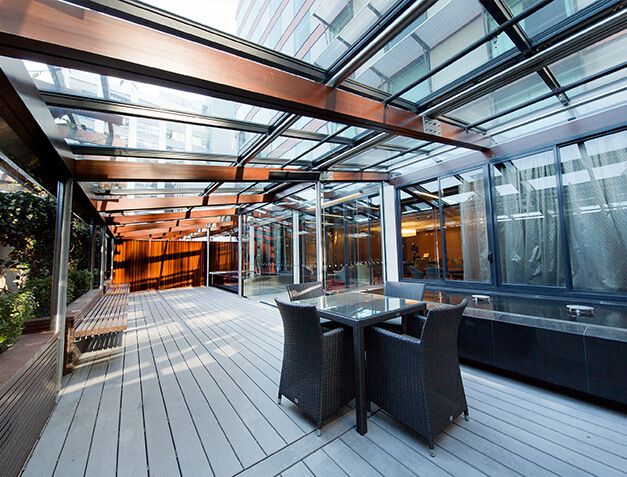 PROJECTS
More projects like this one